4 FAQs About Colorado's Veterans Trauma Court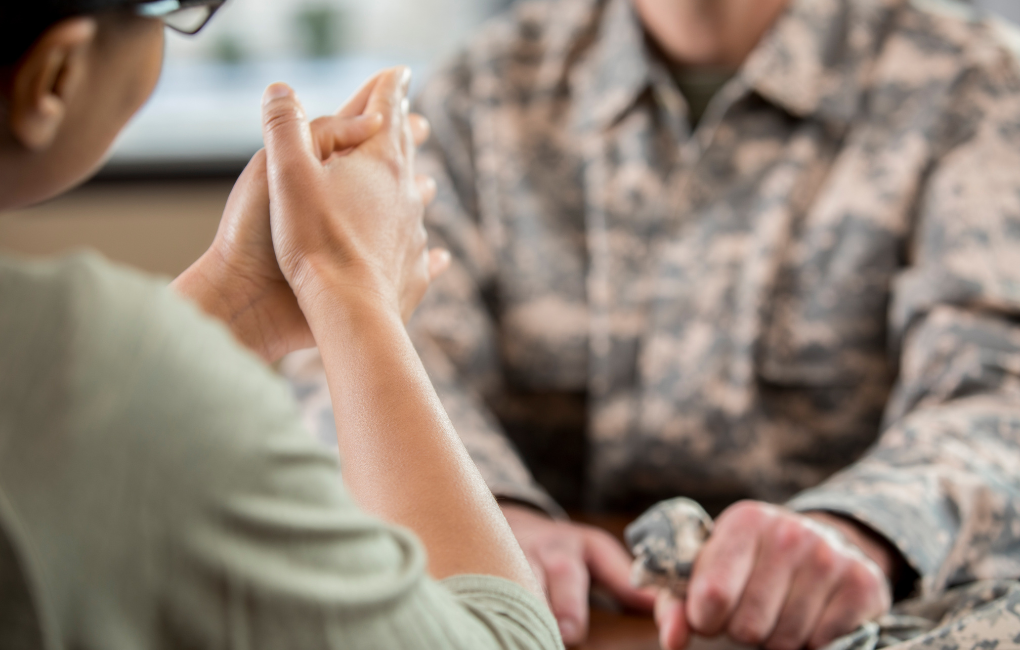 Colorado's Veterans Trauma Court (VTC) is an extensive counseling program designed to rehabilitate military individuals facing felony crimes rather than imprison them. Upon successful completion of VTC, the criminal charges may be reduced or dropped.
As a part of the VTC program, participants must attend regular court appearances and undergo close supervision. They also receive addiction and mental health care, access to peer support, mentorship programs, educational resources, housing options, and employment opportunities.
This article will cover frequently-asked-questions that our Colorado criminal defense lawyers receive about Veterans Trauma Court.
1. Do I Qualify for Veterans Trauma Court?
Generally, VTC participants must meet the following criteria:
The defendant currently serves or previously served in the military
There is a criminal charge against the defendant (usually a lesser-level felony).
The defendant suffers from a substance-abuse addiction or Trauma Spectrum Disorder, such as PTSD (post traumatic stress disorder)
Colorado veteran defendants who have committed the following offenses typically are not eligible for VTC:
Felonies involving injury to a child
Sex crimes
Domestic violence involving stalking or strangulation
Crimes in which the defendant had a firearm and injured someone
Crimes which resulted in a victim dying or sustaining substantial bodily harm
It is ultimately up to the local district attorney's office to determine which defendants qualify for VTC and to reject ineligible veteran applicants.
2. What Is Involved in the Veterans Trauma Court Program?
VTC participants are required to attend regular court appearances and be closely supervised as part of the program. Known as a problem-solving court, VTC demands sobriety, including the avoidance of alcohol, drugs, and marijuana consumption. VTC participants get routinely drug tested and may be ordered to wear SCRAM alcohol-monitoring bracelets.
In addition to addiction and mental health counseling, VTC also provides group support, mentorship programs, career services, employment assistance, and housing options.
When the veteran's criminal case is successfully resolved, the judge may shorten his or her probationary period, dismiss the case, and/or seal the criminal record.
3. What if I Do Not Finish Veterans Trauma Court?
In the event the judge terminates a veteran from the program for non-compliance, the judge will impose all penalties the veteran would have received had they not entered into the VTC. For this reason it is important for the veteran to closely follow all rules and recommendations in the program.
4. What Happens if I Complete Veterans Trauma Court?
As each case is unique, the terms of the veteran's original plea agreement must be taken into consideration. In many cases, the court will dismiss the veteran's criminal charges if the veteran finishes VTC. The judge may reduce the veteran's probationary period, dismiss the criminal case, or seal his or her criminal record when the veteran's criminal case has been successfully resolved.
Our Colorado Criminal Defense Attorneys Can Help
If you are a veteran or active duty military member facing criminal charges in Colorado, we are here to help. Call our military criminal defense lawyers today at (719) 633-2222 for a free consultation. We value your military service and will fight to lower or dismiss your charges.