Who is Liable if I'm Hurt While Staying at an Airbnb?—Airbnb Injuries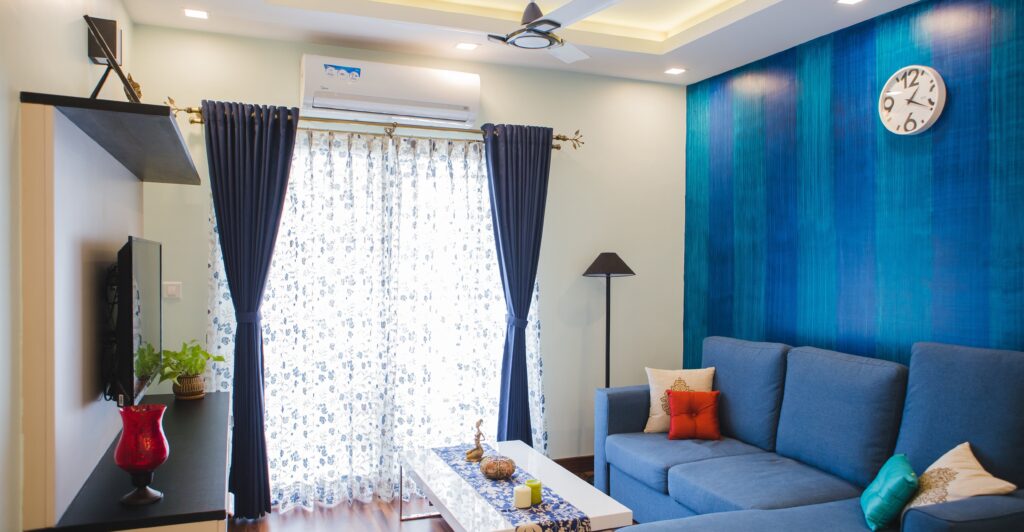 Airbnb was created to match property owners with guests looking for short-term accommodations. Launched in San Francisco in 2007, Airbnb is now valued at over $38 billion and operates in more than 81,000 cities in 191 countries.
While most Airbnb hosts and guests have positive experiences, some Airbnb stays can go horribly wrong. If you are injured while staying at an Airbnb, the property owner may be liable for your injuries. Our legal team at Kanthaka Group can help you seek justice and fair compensation for your injuries. For a free consultation with a member of our team, contact us at (719) 633-2222.
Premises Liability and Airbnb Injuries
According to premises liability laws, homeowners have a duty of care to maintain reasonably safe conditions in their homes and to warn guests about any dangers. In cases where the property owner uses his or her property for a business purpose, such as Airbnb, the standard of care is extremely high. Airbnb hosts may not realize how serious of a responsibility maintaining their properties truly is. Property owners must examine their properties regularly for hazards and correct any unsafe conditions immediately.
Slippery floors, tripping hazards, and electrical issues are examples of potentially dangerous conditions. Likewise, non-working locks on doors and windows can lead to burglary, assault, and battery.
Homeowners Insurance and Airbnb Injuries
When a residence is used as a commercial or business establishment, homeowners insurance policies typically do not cover damages or injuries. Owners must contact their insurance agent to have this exclusion changed before renting out their property. Airbnb will provide insurance up to $1 million dollars if the property owner fails to obtain adequate coverage. However, if you were to suffer a serious injury, such as paralysis, this amount may not be sufficient to cover your medical expenses, lost wages, and pain and suffering.
Liability and Airbnb Injuries
When people are injured while staying at a hotel due to the hotel failing to maintain safety measures, the hotel is liable. When you stay at an Airbnb, it isn't so straightforward. In the event of injuries caused by unsafe conditions, the homeowner, Airbnb, or the host's landlord may be held liable.
Can Airbnb be Held Liable for Your Injuries?
If you are hurt at an Airbnb, you may have a difficult time filing a claim against the Airbnb host. In an ideal world, you would inform the host of your damages and wait for payment. But the Airbnb host may not have enough funds to pay a claim so they might stall your request or refuse to respond. If this happens to you, you can claim compensation through Airbnb's Host Protection Insurance. If a guest is injured during their stay due to the negligence of the property owner, the insurance company will pay up to $1 million to the injured person. If you are injured while staying at an Airbnb, Airbnb Host Protection Insurance can help you recover your losses. A legal claim can be filed against both Airbnb and the host in the event Airbnb refuses to honor their insurance policy.
We Can Help with Your Airbnb Accident
If you have been injured as a result of the negligence of an Airbnb host, get in touch with our personal injury team at Kanthaka Group immediately for a free consultation. You can count on us to help you obtain legal justice and fair compensation for your injuries. Call us at (719) 633-2222 to discuss your injuries and determine the best course of action.