How Long Do Personal Injury Cases Take To Settle?
People who had their lives turned upside down by an accident often want to know how long a personal injury settlement or lawsuit will take. There are a multitude of factors that impact the timeline of your case.
At the Kanthaka Group, our Colorado Springs personal injury lawyers are experienced in advocating on behalf of those injured as a result of another party's negligence.
Our personal injury lawyers represent people that have been injured in incidents including:
Truck accidents
Dog injury
Burns and explosions
Brain injury
Wrongful death
Getting injured can cause incredible stress on you and your family. Whether you were injured in a car accident, at work, or were bitten by a dog—the physical pain and emotional stress is too much to handle alone. Kanthaka Group has a team of strong personal injury lawyers and paralegals to help you through this difficult time.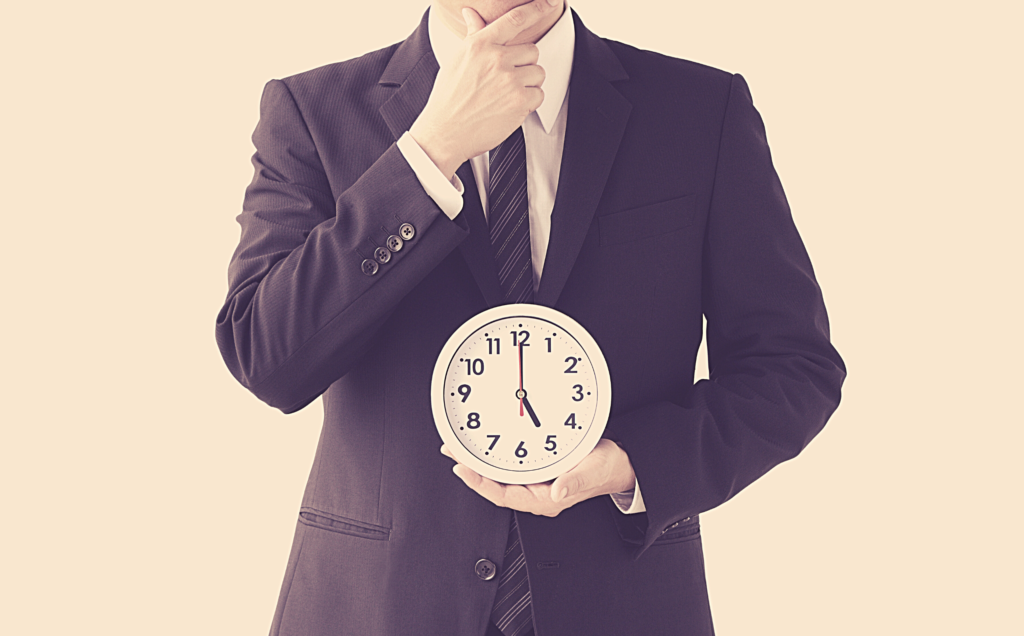 How Long Do Personal Injury Settlements Take?
The length of time it takes to settle a personal injury case can vary from a few months to a few years. Our attorneys strive to expedite the process and maximize your recovery. Cooperation from the other party's insurance company can also affect how quickly a settlement is reached. Insurance companies often use delay tactics and even refuse to pay out claims. Our personal injury lawyers are committed to moving the process forward and negotiating on your behalf to get you the fair compensation you deserve.
Why You Shouldn't Settle Too Quickly
Our legal team prioritizes getting you the maximum possible settlement to cover the damages of your injuries, lost wages, pain and suffering, and future medical expenses. This can require more time than accepting a quick settlement. If, due to your circumstances, a faster result is more desirable to you than a maximum settlement, we can change our strategy to reflect your needs.
Our Personal Injury Lawyers Are Here To Help
Our personal injury lawyers will ensure that your legal and procedural rights are protected. We understand the complicated legalities surrounding personal injury cases in Colorado Springs, enabling our team to deliver you positive results. We will take the time to do our due diligence and look through insurance policies and personal assets that may influence your personal injury claim.
Contact Us Today For A Free Consultation
At the Kanthaka Group, we seek to minimize the difficulty you face in your personal injury claim. By standing with you today, we seek to guide you to a better tomorrow. Contact an experienced personal injury lawyer at the Kanthaka Group today for your free initial consultation. We will advocate on your behalf.