PLANNING TO CARE OF OTHERS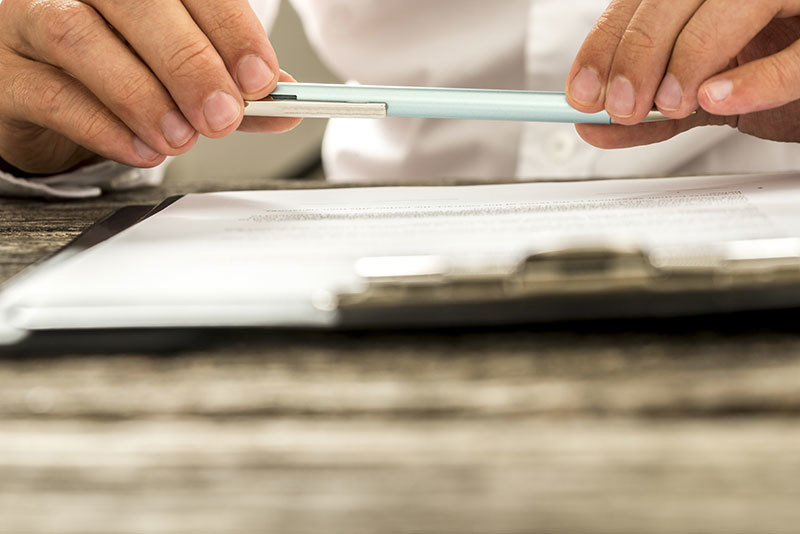 According to the CDC, you should create a plan to care for members of your family at greater risk for serious complications from COVID-19.
"From the data that are available for COVID-19 patients, and from data for related coronaviruses such as SARS-CoV and MERS-CoV, it is possible that older adults and persons who have underlying chronic medical conditions may be at risk for more serious complications. Early data suggest older people are more likely to have serious COVID-19 illness."
Source: Centers for Disease Control and Prevention, "Get Your Home Ready"
Here are some common-sense legal considerations:
Who is your family's primary care physician? Where do your family members receive care? Do you have access to your loved one's insurance document or card for care?
Do you have access to key documents such as wills, powers of attorney, insurance policies, list of bills due, and location of keys to gather mail etc.?
Can you manage the affairs of your loved one? Consider preparing a financial power of attorney. This document could be used in an emergency to manage the financial affairs of your loved one.
What are your loved ones' requests for medical care? Are you their medical care agent? Consider preparing a health care power of attorney in advance.