A Guide to Legal Fees at Kanthaka Group: Hourly Fees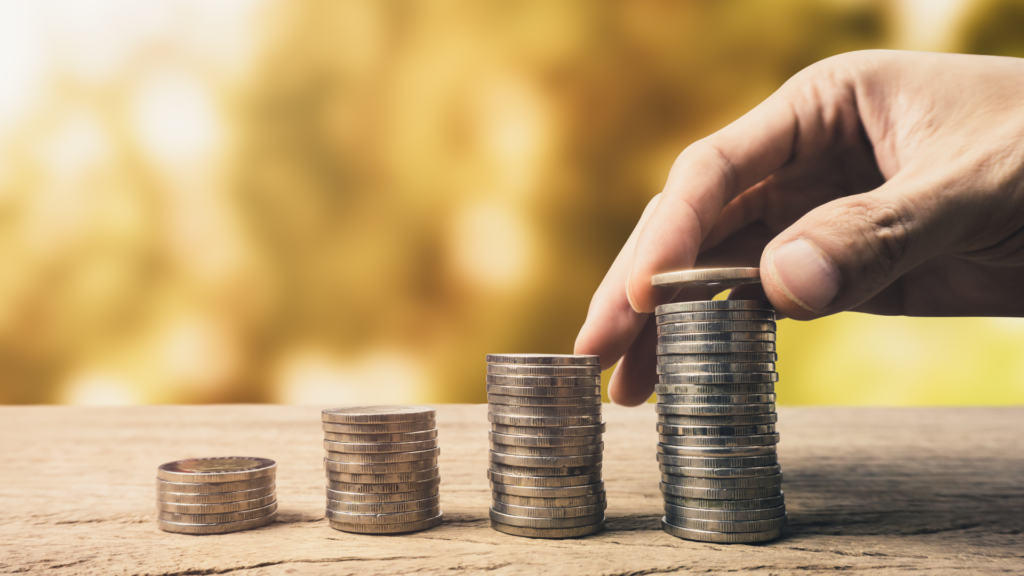 During every initial consultation with a new client, the inevitable question arises of what the legal services will cost. Our attorneys at Kanthaka Group understand that legal services should be affordable and accessible, but the reality is that the firm still needs to cover its expenses. The firm offers a variety of legal fee options to fit the needs of their clients. For all matters, Kanthaka Group uses written fee agreements. Until a client signs a written fee agreement, the firm does not represent them. However, discussions before the agreement are still protected by attorney-client privilege. We believe it's best to have a written fee agreement for all matters.
At Kanthaka Group, we offer hourly fees, flat fees, and contingency fees, depending on the nature of the case and the needs of the client. This series of articles provides a brief overview of the various types of fees and the general principles that govern how Kanthaka Group structures its fee agreements. In this blog post, we'll explore hourly fees in more detail and discuss how they work.
First…What Are Hourly Fees?
Hourly fees are a method of charging clients for legal services based on the time an attorney spends working on their case. The attorney will typically bill the client for every hour they spend working on the case, and the client will be responsible for paying for those hours at an agreed-upon hourly rate. The hourly rate may vary depending on the attorney's experience, the complexity of the case, and other factors.
Hourly fees are one of the most common methods of billing for legal services, and they offer several advantages for both the attorney and the client. For the attorney, hourly fees provide a predictable and steady stream of revenue. For the client, hourly fees offer transparency and the ability to track the amount of time being spent on their case.
Hourly Fees at Kanthaka Group
Kanthaka Group offers hourly fees for legal services, and rates vary depending on the attorney working on the case. The firm's hourly rates are competitive and reflect the experience and expertise of our attorneys. When working with Kanthaka Group, clients can expect transparency in billing and a clear understanding of the rates they will be charged.
Hourly fees can be daunting, but at Kanthaka Group we offer fee caps in certain situations. We may agree to limit our fees to a specific amount, especially when asked to work on a matter outside of our usual scope of practice. This approach guarantees that clients are not billed for a lawyer's learning curve on a new area of the law.
Expert Legal Advice at a Fair Price
Hourly fees are a common way that attorneys charge for legal services—offering transparency and predictability for both the attorney and the client. At Kanthaka Group, clients can expect competitive hourly rates and a clear understanding of the billing process. Whether you need legal advice for a personal injury case, a military law dispute, or another matter, our attorneys can provide the expert legal advice you need at a fair price. Call (719) 633-2222 to speak with one of our experienced attorneys today.
The information contained on this site is for general reference only and shall not be used or construed as legal advice. We make no representations or warranties of any kind, express or implied, about the legality, completeness, accuracy, reliability, suitability, or availability with respect to the website or the information, products, services, or related graphics contained on the website for any purpose. The Kanthaka Group does not represent you in any matter unless there is a fully executed Fee Agreement signed by both a client and an attorney along with processed payment of any applicable retainer.