Securing Quality Representation: Finding the Best Divorce Attorney for You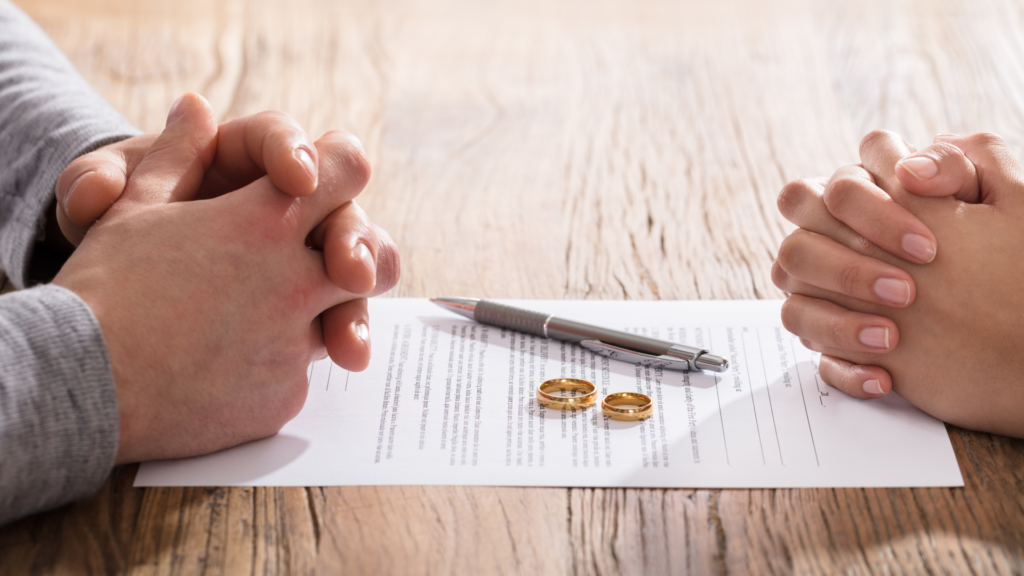 #1: Look for an attorney who is empathetic and understanding of your situation
While it's important to have a lawyer that knows the legal aspects of divorce, it's equally important to find someone who is able to provide emotional support during a difficult time. An attorney who is compassionate and understanding will be able to offer sound advice while taking into account the unique aspects of your case.
#2: Look for an attorney who will provide mindful legal representation
A good divorce attorney should be well-versed in all aspects of family law and have a solid understanding of what you're entitled to under the law. Your attorney should be able to answer any questions you have about the divorce process and provide appropriate advice to get you the best outcome possible.
#3: Look for an attorney who works well with other attorneys
Divorces can become complicated if both parties are represented by different lawyers, so it's important to find someone that is not only knowledgeable but can work cooperatively with other legal professionals. This will ensure that the process goes as smoothly as possible.
#4: Make sure the attorney you choose is committed to getting you fair outcomes
A divorce attorney should know the law and be able to effectively negotiate on your behalf. They should also have a good understanding of how the court system works and be able to make sure that you are getting what is rightfully yours in the settlement.
These are just a few of the things to look for when searching for a divorce attorney. Take your time in making this important decision, as the attorney you choose can make a big difference in the outcome of your case. Do your research, ask for referrals from friends and family, and make sure to go with someone that you feel comfortable with! With the right lawyer by your side, you will be able to navigate this difficult time with confidence and peace of mind. Kanthaka Groups' Colorado Springs family lawyers are empathetic and understanding when you come to us with a family law matter. Contact our Colorado Springs Family Law team today. Call 719-633-2222 to arrange a FREE consultation with one of our attorneys – we are here to help!