What to Do if You Get into a DUI Car Accident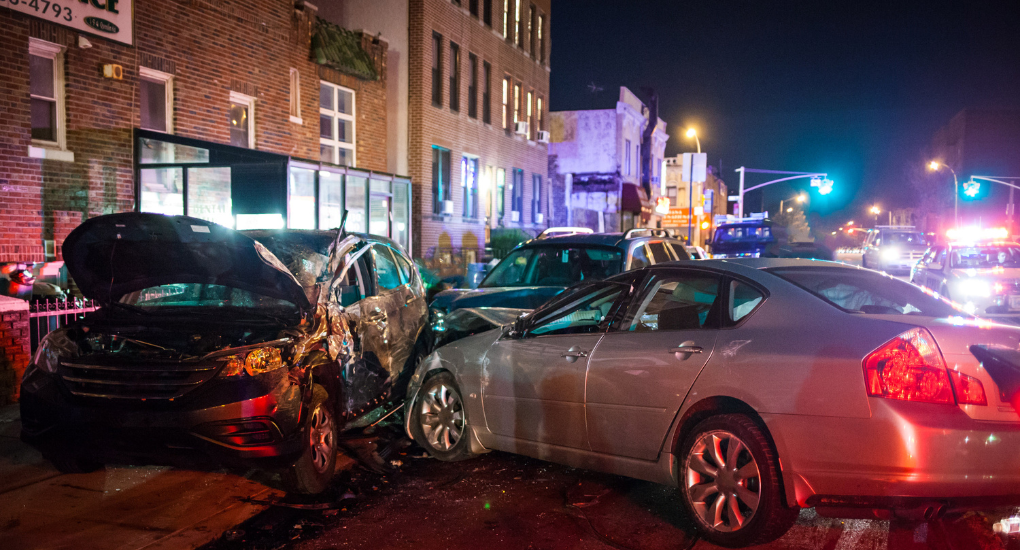 The National Highway Traffic Safety Administration (NHTSA) reports that approximately 30 people die every day in DUI car accidents in the U.S. Even if you are careful and drive sober, you may not be enough to prevent an accident with a reckless and negligent drunk driver.
Here are some steps you should take if you are injured in a DUI car accident:
1. Call the Police and Stay at the Scene
Even if no one is seriously injured in a DUI accident, a police report is essential to documenting the accident for a personal injury claim. Inform the police that you suspect the other driver is impaired and they will measure the BAC (Blood Alcohol Content) of the person who hit you and include this in the police report.
2. Gather the Other Driver's Information
As soon as possible, get information from the driver, such as their license plate, name, address, and insurance information. You want to have this information on hand in case the other driver tries to flee the scene before police arrive.
3. Take Pictures and Collect Witness Statements
It is vital to take lots of photographs and videos of the accident scene, the cars involved, and the road conditions. Obtain written or video statements from witnesses who were there when the accident happened.
4. Seek Medical Care
Seek medical attention as soon as you are able to leave the accident scene. Medical records are required when filing an insurance claim. Even if there are no obvious injuries, a doctor can determine whether a dormant injury exists.
5. Don't Feel Pressured by the Insurance Company
An adjuster from the other driver's insurance company will likely contact you after you notify your insurance company of the accident. Although the drunk driver's insurance company may be able to offer you a small settlement, it likely won't cover all of your medical costs, lost wages, and other damages.
Are You the Injured Victim of a Drunk Driver?
At Kanthaka Group, our experienced attorneys and staff will guide you through the legal process of recovering from a DUI car accident and help you get the maximum compensation you need to recover from your injuries. Please call 719-633-2222 to arrange a FREE consultation with one of our attorneys today.