How to Lawfully Sell a Horse — Protecting the Legal Rights of Buyers and Horses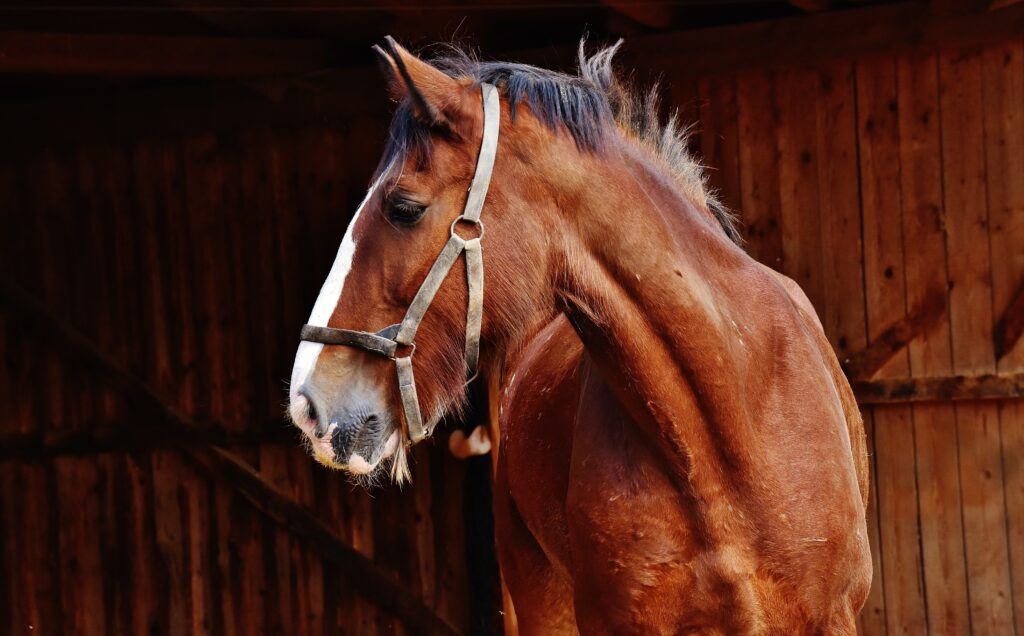 For hobbyists and professionals in the industry, the decision to sell a horse can be difficult—both emotionally and legally speaking. You want your horse to have a good life and be well-cared-for. From a legal perspective, you want to make sure both you and the seller are happy with the terms of the transaction.
Our equine attorneys at Kanthaka Group have outlined several steps that will put your mind at ease and ensure your horse goes to a suitable new owner.
Make Sure You Know The Buyer's Intentions
Sadly, the well-being of horses is not everyone's primary concern. Some dealers pretend to be private sellers or rescue organizations but are actually businesses that see horses only as part of their bottom line. Once you sell, you waive your rights, and you can no longer intervene if something happens to your horse. You should thoroughly research the buyers before you accept an offer. Find out where the horse will be kept and what type of work the buyer plans on using it for. Ensure that the buyer has experience working with horses like yours, and double-check their credentials. The lower the selling price, the harsh reality is that there are slaughter buyers looking for cheap horses. Diligence is required in checking out buyers of inexpensive horses.
Have A Vet Evaluate The Horse
Those who are serious about buying the horse will want their own veterinarian to examine it. Your veterinarian may also be able to assist in this examination. This is a good chance to get onto the same page as the buyer about the importance of the horse's health and wellbeing. You will be required to disclose any illnesses and provide the veterinarian with the horse's relevant medical records.
Respond Fully To All Questions A Buyer Might Have
Health histories and Coggins reports are a must, but you should also learn as much as possible about the breeder and the horse's history. The more knowledge you have, the better position you'll be in to negotiate the highest sales price.
Get Everything In Writing
When it comes to transactions of any kind, documentation is key. The entire purchase process should be recorded in writing, from the trial period to the pre-purchase examination, to protect both you and the horse.
Compliance
Be sure to comply with your breed association's rule on transfers. In addition, if you are in one of seven states that require brand inspections for equine sales, be sure to comply with those laws.
Consult An Experienced Equine Attorney
A lawyer knowledgeable in equine law will know how to formulate airtight contracts and sales agreements. The bill of sale should be read and signed by all parties involved. The document needs to include all the specifics of the sale, such as what happens if the purchaser is not satisfied and wants a refund. This document also must include any other legal aspects the parties consider necessary, such as the amount paid, how it will be paid, and any payment deadlines.
Our Equine Lawyers Can Help With Your Horse Sale
At Kanthaka Group, some of our attorneys are horse owners, breeders, and equestrians themselves, giving us a unique understanding of the wide range of issues facing those involved in the industry.
Our equine attorneys strive to guide organizations, owners, and investors through everything from reviewing simple contracts to litigating complex cases. We're ready to deliver above and beyond expectations. Contact our Colorado Springs equine lawyers today.
We hope this brief outline helps you in the process, but it's hardly comprehensive. Kanthaka Group is here to help.